Tuesday, February 23, 2010
Image and video hosting by TinyPic

big bang Pictures, Images and Photos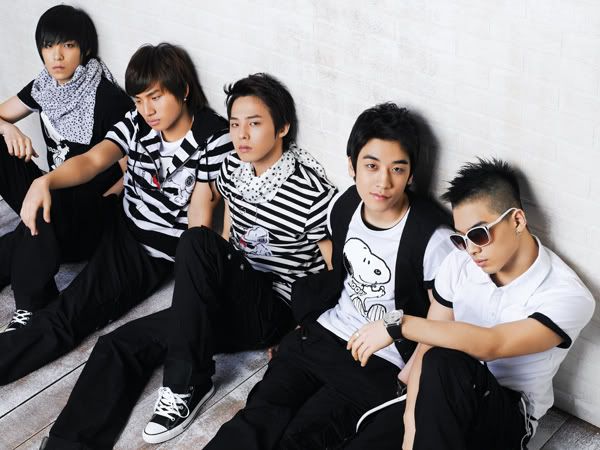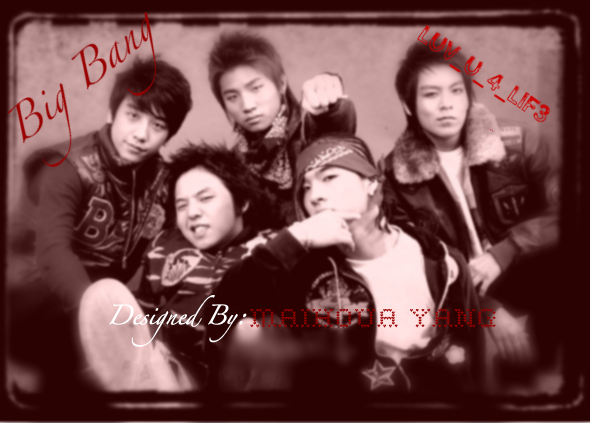 Big Bang, a Korean boy band released their new album "Number 1″, first album in Japan. Number 1 features 13 tracks, including How Gee, Baby Baby, and Always which were also featured on their earlier Japan mini albums For The World and With U.
Number 1′ album will have a total of 8 song with 6 new songs in it. The new songs are said to be of a different music style as what Big Bang is used to produce in Korea. Already, the title song 'Number 1′ has received heat responses after its reveal on online sites previously.
YG Entertainment said, "The song 'Number 1′ is produced with the participation of Sweden producing team 'Silverroom', and it features GDragon and TOP's rap that gives off the bouncy feel, TaeYang's sexy vocal and also SeungRi and DaeSung's more matured vocal. The Big Bang members have brought their new song to another level."
The album will also include 'Make Love' from TaeYang's solo album as sung in the R&B version by all 5 members, 'Everything' and 'Remember' amongst other songs."
Artist : Big Bang
Album : Number 1
Release Date: October 22, 2008
Language: English/Korean/Japanese
Genre: Pop/R&B
Artist: Male group
Number 1 Track list
01. Intro
02. Number 1
03. Make Love
04. Come Be My Lady
05. Haru Haru
06. With U
07. How Gee
08. Baby Baby
09. So Beautiful
10. Remember
11. Heaven
12. Everything
13. Always
14. Candle (Together Forever, Japanese Ver.)
HARU HARU BY BIG BANG..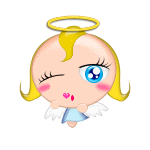 LIE BY BIG BANG..